 Logistics: Connecting your supply chain
Eliminate the burden and time consumed in arranging, managing, and scheduling the movement of your goods and focus on what you do best.
Peace of Mind
Our focus is on providing our customers with peace of mind through the services we offer and the way in which they are provided. We do this by providing timely and accurate information and following the process until completion. And as simple as it sounds, we strive to make your personal interactions with us as pleasant as possible. We certainly prefer working with friendly vendors that care about the success of our business and focus on doing the same for our customers.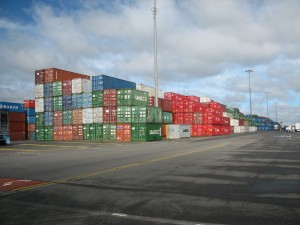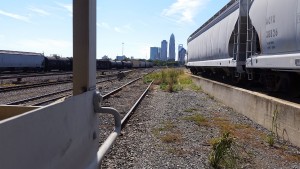 Rail Management
Typically, but not exclusively, used in combination with our transloading or warehousing services we have the network of carriers and expertise to manage the movement of your freight. While we specialize in arranging and managing the delivery of dry bulk materials in self-loading pneumatic tankers, we also can manage drayage to and from ports as well as local and regional truckload and LTL shipments.
We've been handling bulk materials with a specific focus on plastics for 23 years. There aren't many logistics challenges we haven't experienced and overcome. Our expertise to avoid pitfalls and understand the ins and outs is part of the package with all our services.
Bulk Materials