 Warehousing: Flexible distribution services to fit your needs
With facilities in 3 strategic locations equipped with over 400,000 sq. ft. of space and 155 railcar spots, we have the southeast US covered.
Network
Our network of facilities blankets the southeast to get your products where they are needed in the most cost effective manner. We have over 400,000 sq. ft. of space in addition to our partner facilities near the ports in NJ and Savannah, GA, giving you the convenience to locate your material where it best suits you.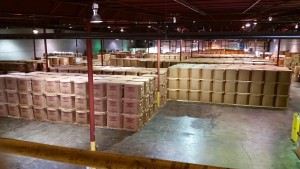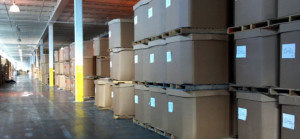 Flexibility
As a 3PL, we are set up to handle the physical aspect of storing and distributing your products so you can focus on your core business. Whether you need a primary storage facility, or an overflow for your own facilities, you only pay for the space and services you use.
Services
Like most 3PLs, we perform the standard receiving, storing, picking, and shipping. Specific to bulk materials, we offer re-packaging to and from gaylords, sacks, and 25kg bags. We also offer trans-loading from packages to bulk truck and railcar.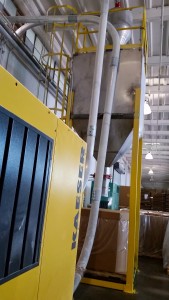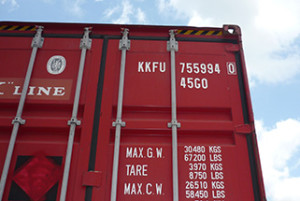 Simplified Management
Our facilities are centrally managed so you have one point of contact for all locations and all services, simplifying communications.